1 tag
Listen
isolated systems
the days my hands were coming apart molecule by molecule were, if nothing else, a lesson in letting go.
the idea of north.
destiny was a man and i could see him waiting for me.
"i ate the mythology & dreamt."
– yusef komunyakaa, "blackberries"
the way the light penetrates the window
morning really is the best time. i wake realizing the softness and warmth of my own skin. i wake wishing fingers in the bend of my knee and the fold of my breast. there are times i forget, especially in the morning. im most uncontrollable then, unable to distinguish between mind and body. im most human at 8am.
the geography of a woman.
i woke up this morning and wanted to know more.
"Research has shown that boredom is closely related to frustration and that the..."
– fritz redl
instant pieces: 1
 theres nothing i know that hasnt been obliterated by everything else i know.
toward the end of the first glass
"so whats going on there? the two of you hooking up?" "no." i shake my head. "no." "really? the last time she was here, it seemed like you were." "yeah, but we werent." "and would you tell me if you were?" "no. probably not." "no. of course you wouldnt."
moments
thing 2: remember that time you jumped on my bed and i was piggy back?
thing 1: no... how drunk was i?
thing 2: very.
thing 1: yeah cuz i hardly ever forget drunken moments.
thing 2: right... it happened about 20 minutes before i cut your hair off. did you know i cut your hair?
thing1: i did know that, actually.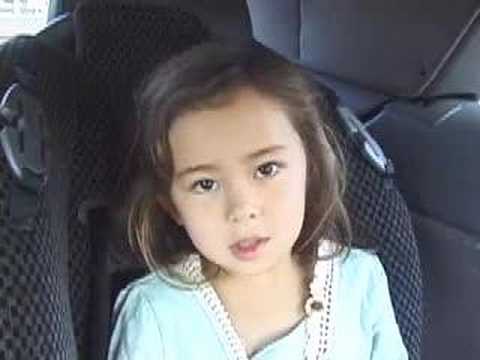 upon hearing that my cello lesson was shit and that i was so unhappy i was gonna cry about it, i received a text from crazy so-and-so telling me she'd be happy to break all of my fingers so i wouldnt have to worry about it anymore. thats when i realized… that bitch really is crazy.
"no one's gonna listen if you havent made a sound"
– s.s.
2 tags
the momentary blip
thing1: I know that my approach is completely the opposite of yours (which, in my imagination, amounts to nothing less than intensely dramatic over-analysis) but can you blame me if I only want to remember happy things?
thing2: did you just call my thought process "intensely dramatic over analysis"?
thing1: I think so. ;) Of course, I only said that that's what it was "in my imagination."
thing2: that was belittling and dismissive. and completely unnecessary.
thing1: ...if you were insulted by what I wrote you last, then you didn't read it using my tone of voice. And I know you know my tone of voice well enough to read with it.
thing2: i understood your "tone". perfectly actually. it was patronizing. and maybe you didnt mean it that way, but if i tell you there's a problem dont tell me im just being dramatic. its the same thing as ignoring me.
thing1: I wasn't being patronizing. Like I would ever do that to someone I cared about. Now I'M angry.
"you shouldnt throw stones if you live in a glass house. and if you got a glass..."
– fitty